Welcome
Welcome to the PCICase website, please register or login to access your online pricing.
Web Features
Pricing Currency - Pricing is available in Sterling, US Dollars or Euros for registered users.
19" Chassis Selector - A powerful upgraded searching tool that allows you to find your desired chassis.
Search Product Field - If the 19" Chassis Selector does not fulfil your requirements, why not use our 'Search Products' tool, this will allow you to search manufacturer part number, product description or specification.
IRMA Form - Our IRMA webform which will allow you to submit multiple IRMA's at once.
OEM/ODM Form – Our OEM/ODM Web Form provides a clear and concise foundation for the building-blocks to your design.
Option Products - The 'Optional Product' tab is available for all products that relate to that specific item.
Favourite Products - Registered member can add products to their favourites list, thus making reordering a less time consuming process
Stock Availability - Details of the stock status can be found for each product.
---
Please visit our popular ranges: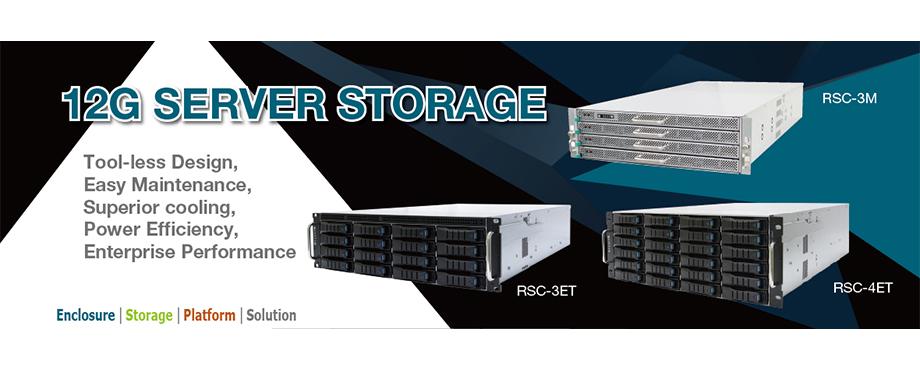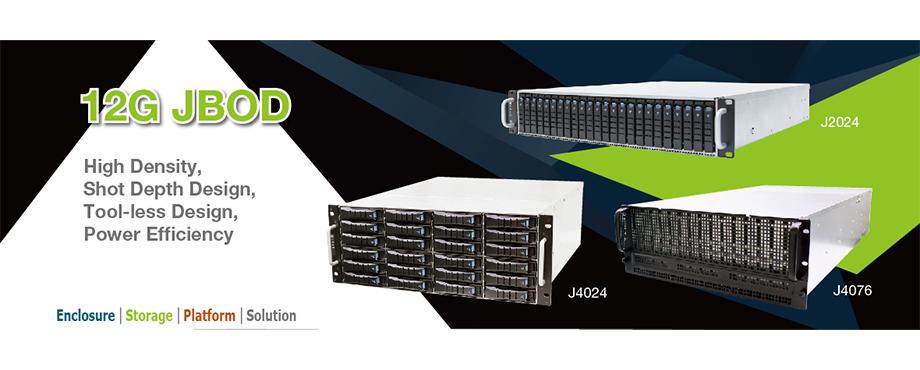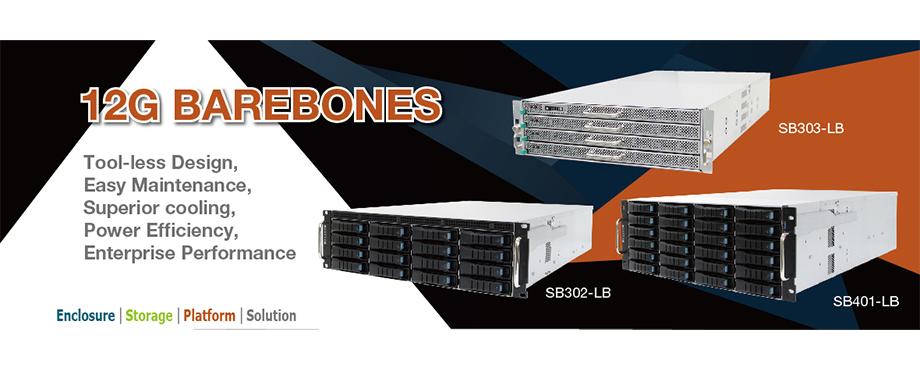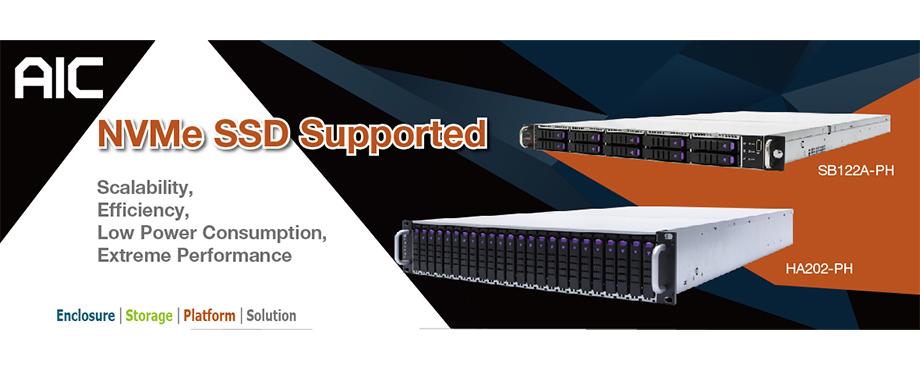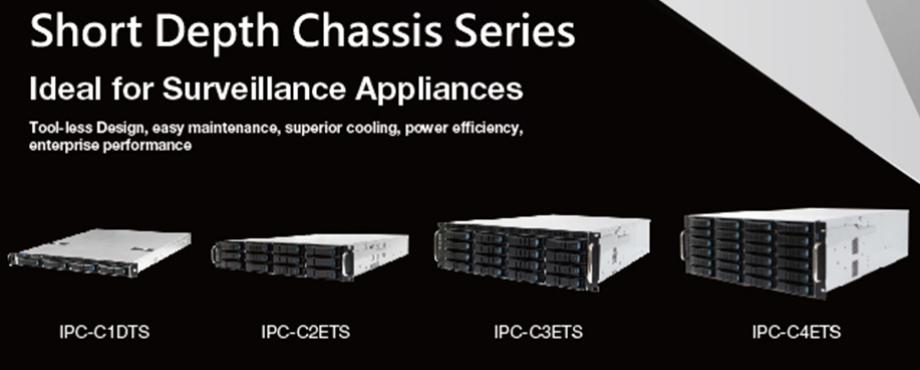 ---
Please visit our new products: