Features And Benifits
As the manager or operator of a data center, it is important to maintain tight control over costs while providing the maximum uptime for your customers. For that reason, AIC has developed the RSC-1C, a 1U 12-Bay storage server chassis. It enables data center services companies that run object storage applications a more efficient and economical solution. If you run Ceph, the RSC-1C is designed to provide abundant storage space and support for computing power to meet shifting application requirements. The tool-less design makes installation and maintenance quick and easy. Rubbers on the drive tray and silicon gaskets protect against vibrations. Its high-density, space-saving design saves you money. Its drives can be hot swapped at a moment's notice, resulting in less downtime.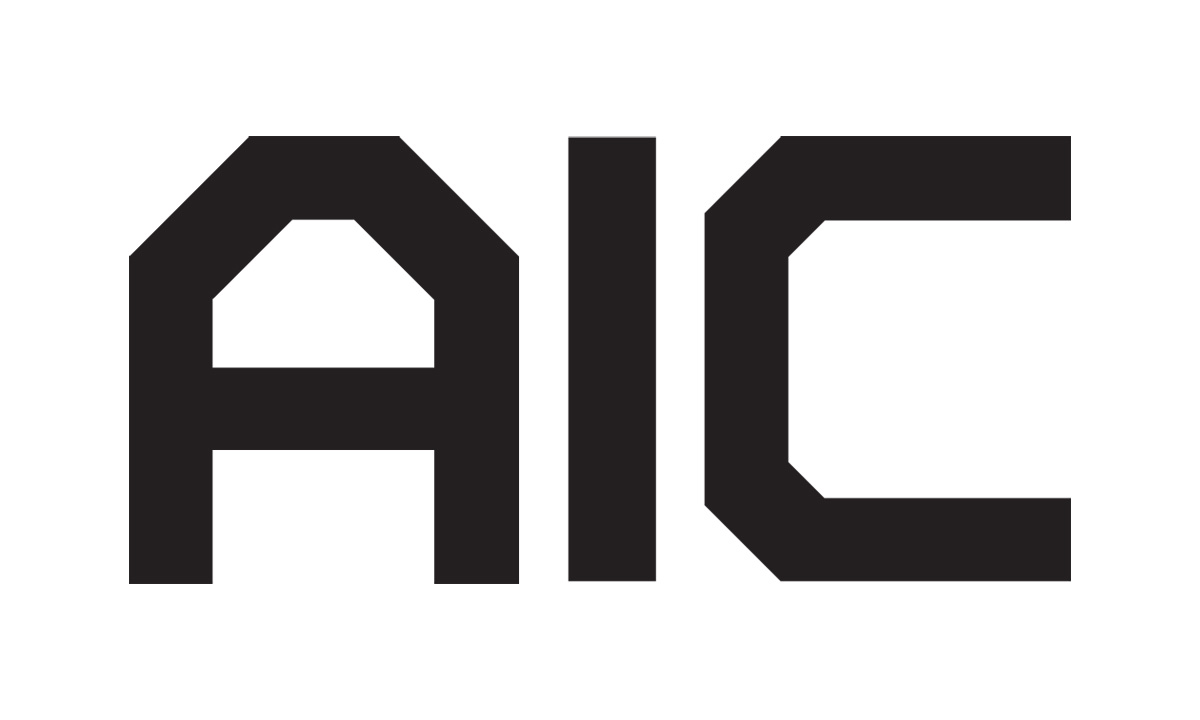 Please note that this video is to demostrate the advantages of using this range of products.
* Please note currently this model requires 1200mm cabinet for intallation.
Dimensions (W x D x H) (with chassis ears)
• mm : 483 x 910 x 44
• inches : 19 x 35.8 x 1.73

Industry Standard
EIA-RS310D

Material
Heavy-duty preplated SPGC cold-rolled steel

Color
Not coated

Cooling
Middle : 5 x 40x28mm PWM easy swap fans

Power Supply
520W single PSU PMBus 1.2 80+ Platinum

Expansion Slot
1 full height via riser card (Please see Optional Product for details)

Front Panel
• Power on/off
• System reset

LED Indicators
• Power
• LAN
• Drive

System Board
12"(W) x 9.6"(D) ATX

Drive Bays
Internal : 12 x 3.5" hot swap & 2 x 2.5"

Backplanes
3 x 4-port 6Gb SAS backplanes with single SFF-8087 connector on each

Storage Temperature
0°C(32°F) ~ 50°C(122°F)

Humidity
5% ~ 95% non-condensing

Gross Weight (w/ PSU & Rail)
• kgs : 25
• lbs : 55.1

Package Dimension (W x D x H)
• mm : 600 x 1085 x 208
• inches : 23.6 x 42.7 x 8.2

Cubic Feet
4.8

Container Load Quantity
• 20' : 198
• 40' : 418
• 40' H : 456

Mounting
Standard : 26" tool-less slide rail
* All specifications are subject to change without notice.
RISERCARDS

 

I/O SHIELDS

 

 

HEATSINKS

 
---
1U FIXED RISER CARDS

1U 32bit Fixed Risercard
Part code: IPC-SSC004

---
1U PCI-E x 16 Fixed Risercard
Part code: IPC-SSC038

---
1U PCI-E x 8 Fixed Risercard
Part code: IPC-SSC045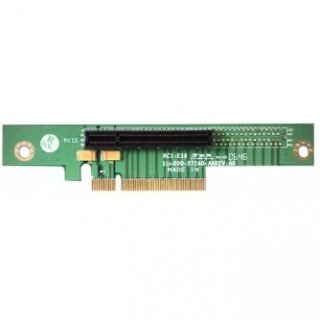 ---
1U RIBBON RISER CARDS
1U 32bit Ribbon Risercard
Part code: IPC-SSC006-5H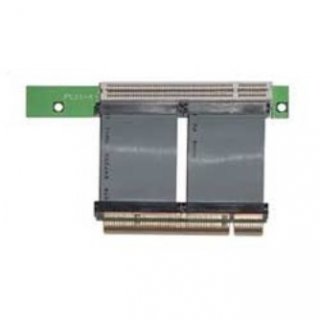 ---
1U PCI-E x 1 Ribbon Risercard
Part code: GS-RC1U-PCIE1FL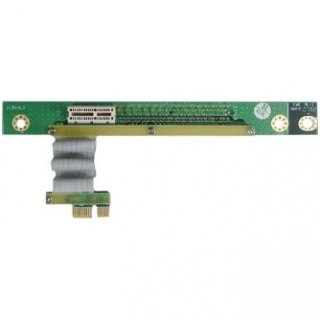 ---
1U PCI-E x 16 Ribbon Risercard
Part code: GS-RC1U-PCIE16FL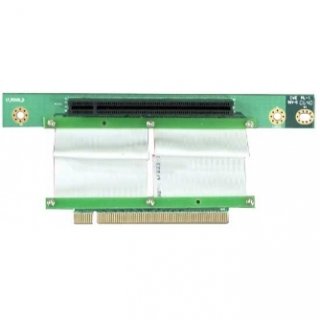 ---
1U PCI-E x 4 Ribbon Risercard
Part code: GS-RC1U-PCIE4FL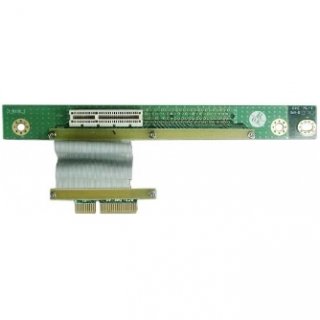 ---
1U PCI-E x 8 Ribbon Risercard
Part code: GS-RC1U-PCIE8FL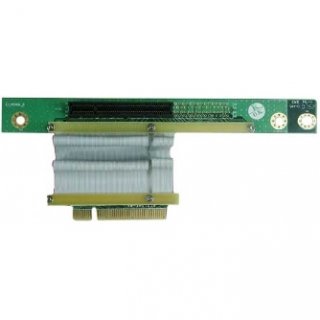 OEM 1U I/O Shield (Minimum Order Quantity 50 Units)
Part code: IPC-IO####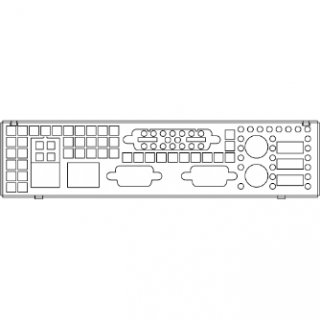 ---
Universal 1U IO shield
Part code: IPC-IO-1U-UNI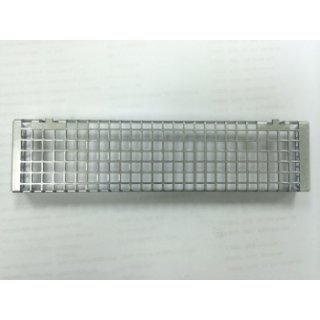 1U ACTIVE CPU COOLERS
1U Active CPU Cooler (AM2/AM3 Socket)
Part code: CJ-JAC7209C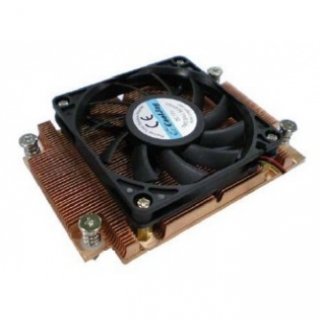 ---
1U Active CPU Cooler (LGA 1156/1155/1150/1151)
Part code: CJ-JACLL03C
---
1U Active CPU Cooler (LGA1366/1356)
Part code: CJ-JACLB13C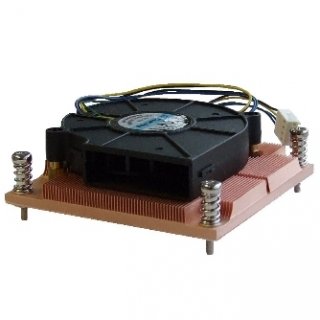 ---
1U Active Heatsink with Fan (Socket 478)
Part code: CJ-CE2QC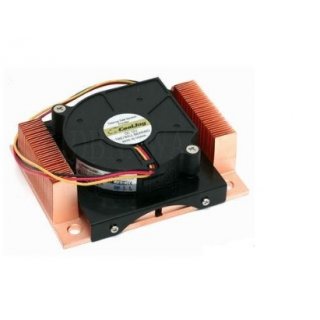 ---
1U Active Heatsink With Side Flow Fan (LGA-775)
Part code: CJ-JACL511C 
---
1U Active Heatsink With Side Flow Fan (Socket LGA 2011)
Part code: CJ-JACLR02C-0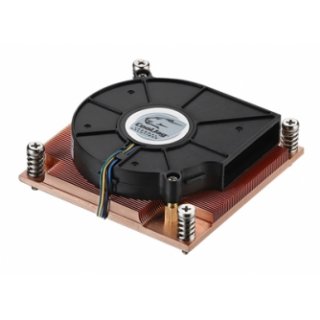 ---
1U PASSIVE CPU COOLERS
1U Passive CPU Cooler (K8)
Part code: CJ-JAC0807C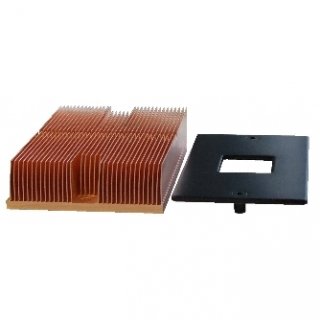 ---
1U Passive CPU Cooler (LGA 1150/1151/1155/1156)
Part code: CJ-BK1156P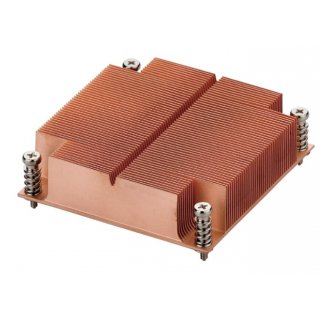 ---
1U Passive CPU Cooler (LGA1366/1356)
Part code: CJ-JAC0B04C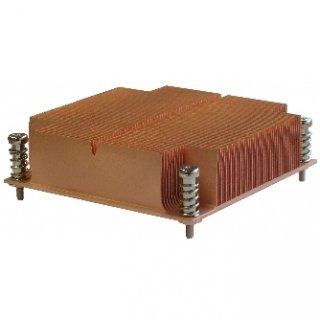 ---
1U Passive Heatsink (LGA-775)
Part code: CJ-950918-1